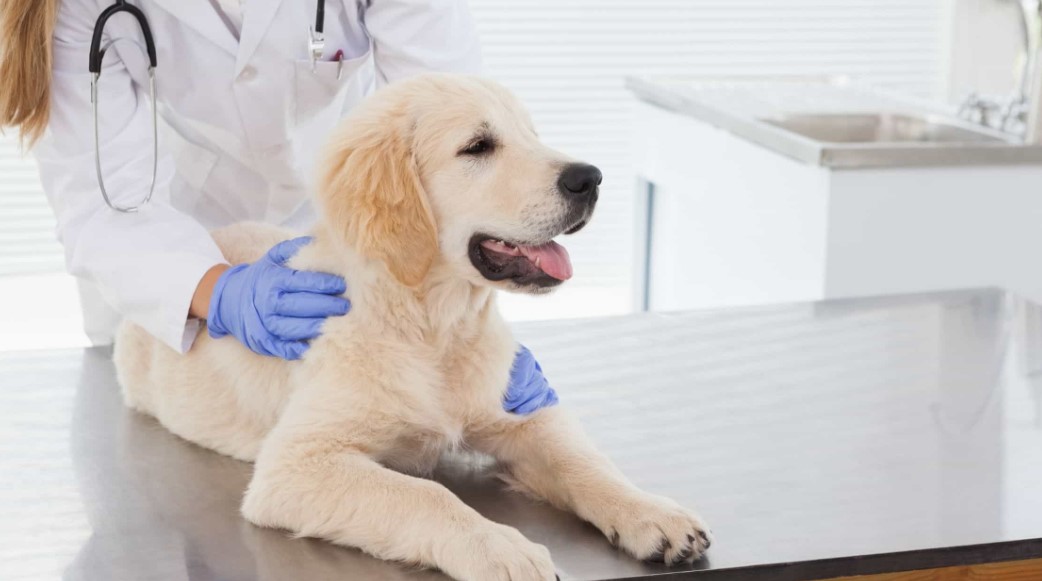 Pet insurance can be a great way to protect yourself and your pet from unexpected medical costs. Not only does it provide peace of mind, but it can also save you money in the long run.
With pet insurance, you can have the assurance that your pet's medical care is taken care of if they ever become sick or injured. Understanding the benefits of pet insurance can help you decide if it is the right option for you and your pet.
Pet insurance companies such as Pet Insurance Australia offer coverage for a variety of different medical needs, including accidents, illnesses, surgeries, prescription medications, and more.
They can also help you save money on preventive care, such as routine exams and vaccinations. Additionally, pet insurance can provide access to specialised treatments that may not be covered by traditional health plans.
With pet insurance, you can have the assurance that your … Read the rest
comments off